OUR FUND
Caliber Ventures is a British Columbia based tech and new media fund. Caliber is an incubator and accelerator for BC based Eligible Business Corporations, specifically focused on identifying mission driven founders with talented teams and unique products in emerging markets. By injecting strategic capital and offering financial advisory services, Caliber expedites growth, encourages innovation and supports the disruptive nature of these ventures. As a VC fund committed to generating a positive ROI for its shareholders, Caliber targets companies where a capital injection is needed to scale business development and grow near term revenues.
The expertise, resources and extensive network provided by Caliber's management and advisory group helps junior technology, media and gaming companies as they grow their teams, develop their products and evolve their business plans. Caliber offers hands-on assistance to execute comprehensive road maps including, in many cases, a go public strategy.
Investing in BC
British Columbia has a thriving tech/media community that is quickly becoming a global leader. Technology is the second fastest growing sector in British Columbia. 3 of Canada's 5 tech unicorns (startups valued at more than $1 billion) are based in Vancouver. The tech industry in this province generates more than $23 billion in revenue annually and employs more than 100,000 professionals across 7,000 companies.
BC has become both an attractor and incubator of top tech talent. A number of internationally ranked institutions and specialty schools are Vancouver based, graduating tomorrow's tech and media leaders. Government sponsored start-up visa programs and friendly immigration policies are also enticing global talent.
The province has a number of competitive advantages that have helped it emerge on an international stage. In addition to the outstanding talent pool, it boasts a very favorable cost environment with low labour costs, dedicated tax incentives, low federal payroll taxes, optional and affordable health care and low utility costs. Vancouver is still a relatively small city in many ways with a closed knit tech and new media industry that fosters collaboration and support for founders and entrepreneurs.
OUR TEAM
Caliber's management team has a proven track record of identifying exciting assets, building companies, unlocking value and generating a positive returns for shareholders. Collectively, this team has extensive experience in private equity, venture capital and the public markets, having raised more than $400 million in debt and equity across a variety of sectors.
The group is very familiar with the Venture Capital Corporation program first launching Thunderbird Entertainment in 2003 as a British Columbia based Eligible Small Business through the VCC program. Over the past 15 years, Thunderbird has grown into perhaps the province's greatest VCC success story. Thunderbird is one of Canada's leading multi-platform entertainment companies. Thunderbird went public in the Fall of 2018 with a market cap of roughly $100 million and today employs nearly 1000 people with offices in Vancouver, Toronto, Ottawa, Los Angeles and London.

Sparx is the global leader in real-time audience engagement. Their platform engages fans with predictive games, trivia, voting, and polling during live or recorded programming and events. Sparx has worked with NBC & NBC Sports, ABC, ESPN, The Disney Channel, The Academy Awards, NESN Sports, Jacksonville Jaguars, Big Brother Australia, Club Atletico Boca Juniors in Argentina, and many others.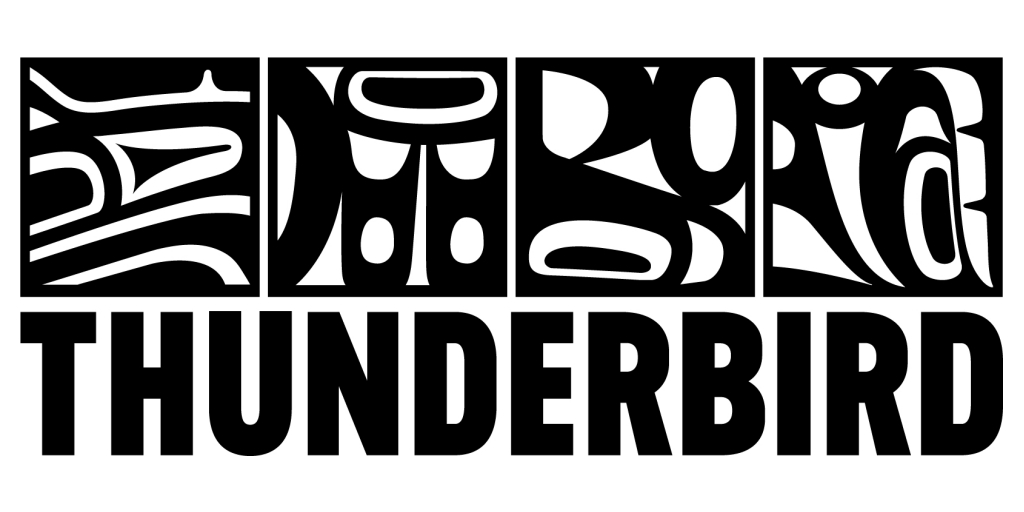 Thunderbird Entertainment is a pure play content production studio creating award winning original programming in scripted, factual and animation. Based in Vancouver, with offices in Los Angeles, Toronto, Ottawa and London, Thunderbird works with leading OTT platforms as well as Canadian and International broadcasters to produce the freshest content with the most talented storytellers in the world.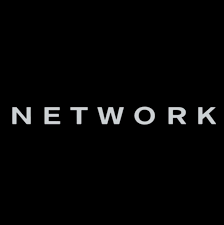 Network produces feature documentaries and documentary series that showcase A-list casts and highly cinematic, richly crafted storytelling. Often partnering with visionary talent, our productions are consistently embraced by global audiences and critics alike, garnering awards, record ratings, and unparalleled media coverage. The company has also recently launched an NFT studio as a way to further monetize their intellectual property using advances in technology.
Ready to Grow Your Business?